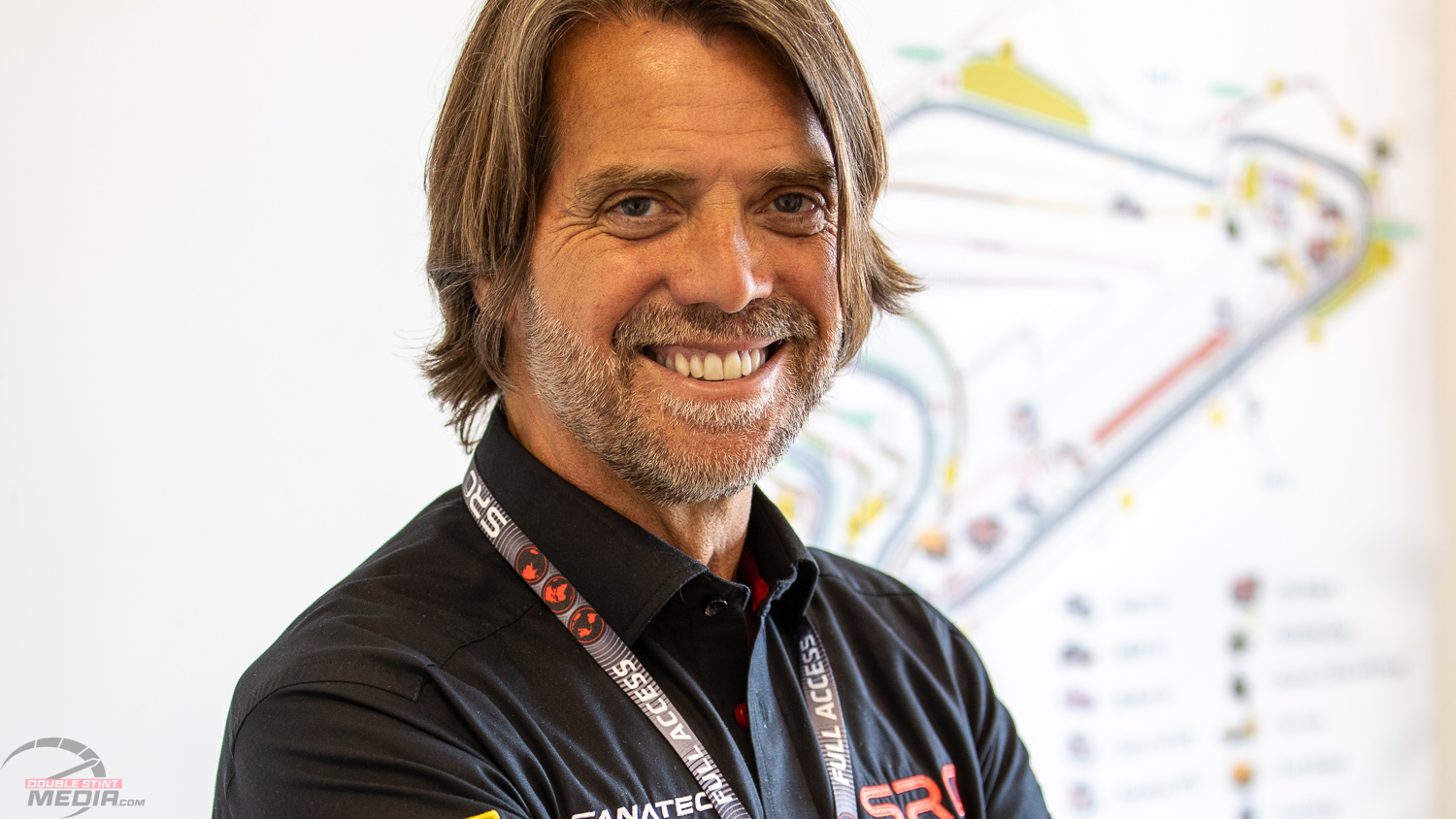 The English version of our interview with Stéphane Ratel.
mehr lesen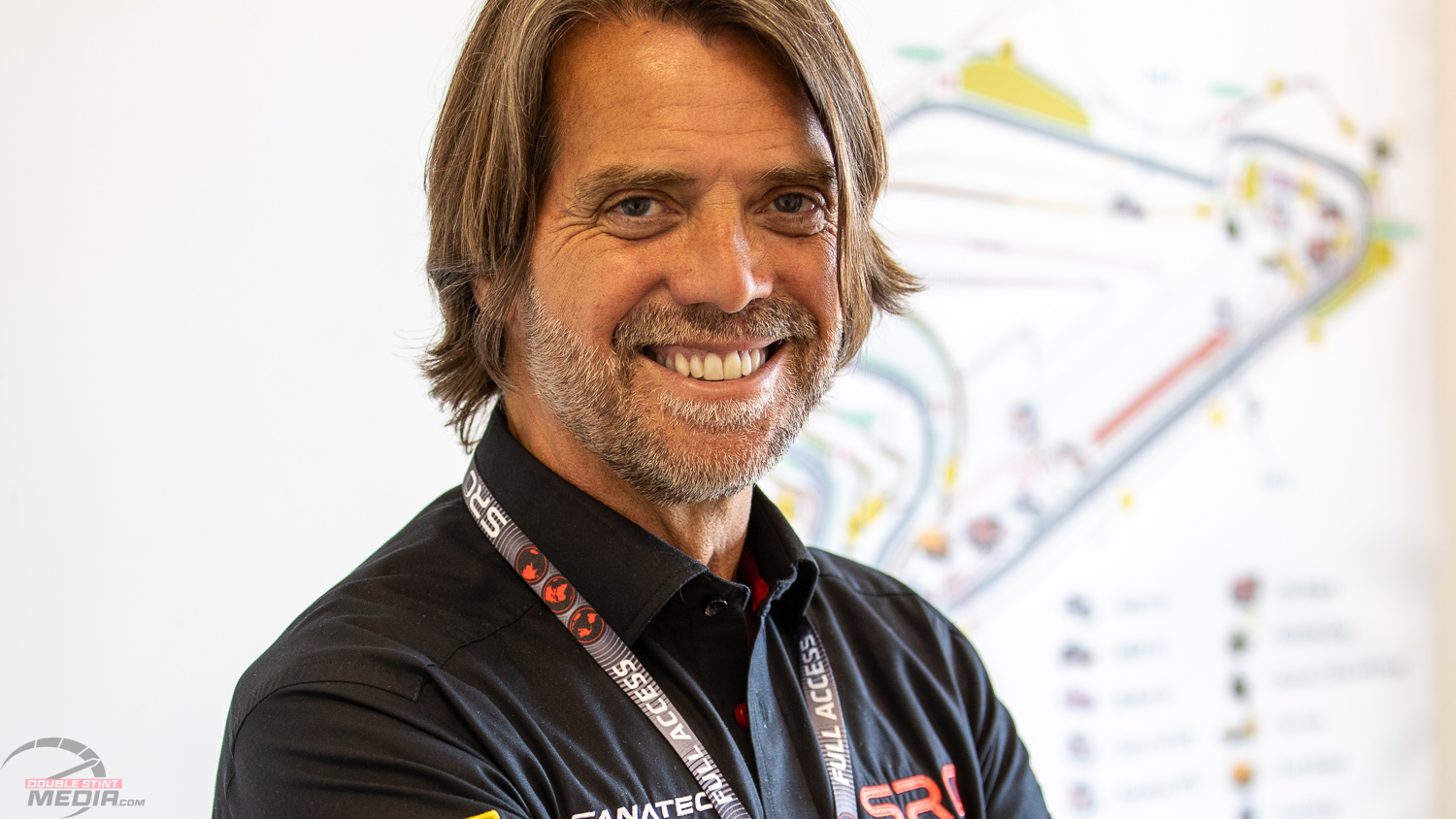 Stéphane Ratel im Gespräch mit doublestintmedia über die aktuelle Lage, einen kurz- und langfristigen Ausblick sowie Sim Racing.
mehr lesen
Keine Ergebnisse gefunden
Die angefragte Seite konnte nicht gefunden werden. Verfeinern Sie Ihre Suche oder verwenden Sie die Navigation oben, um den Beitrag zu finden.