GT World Challenge Europe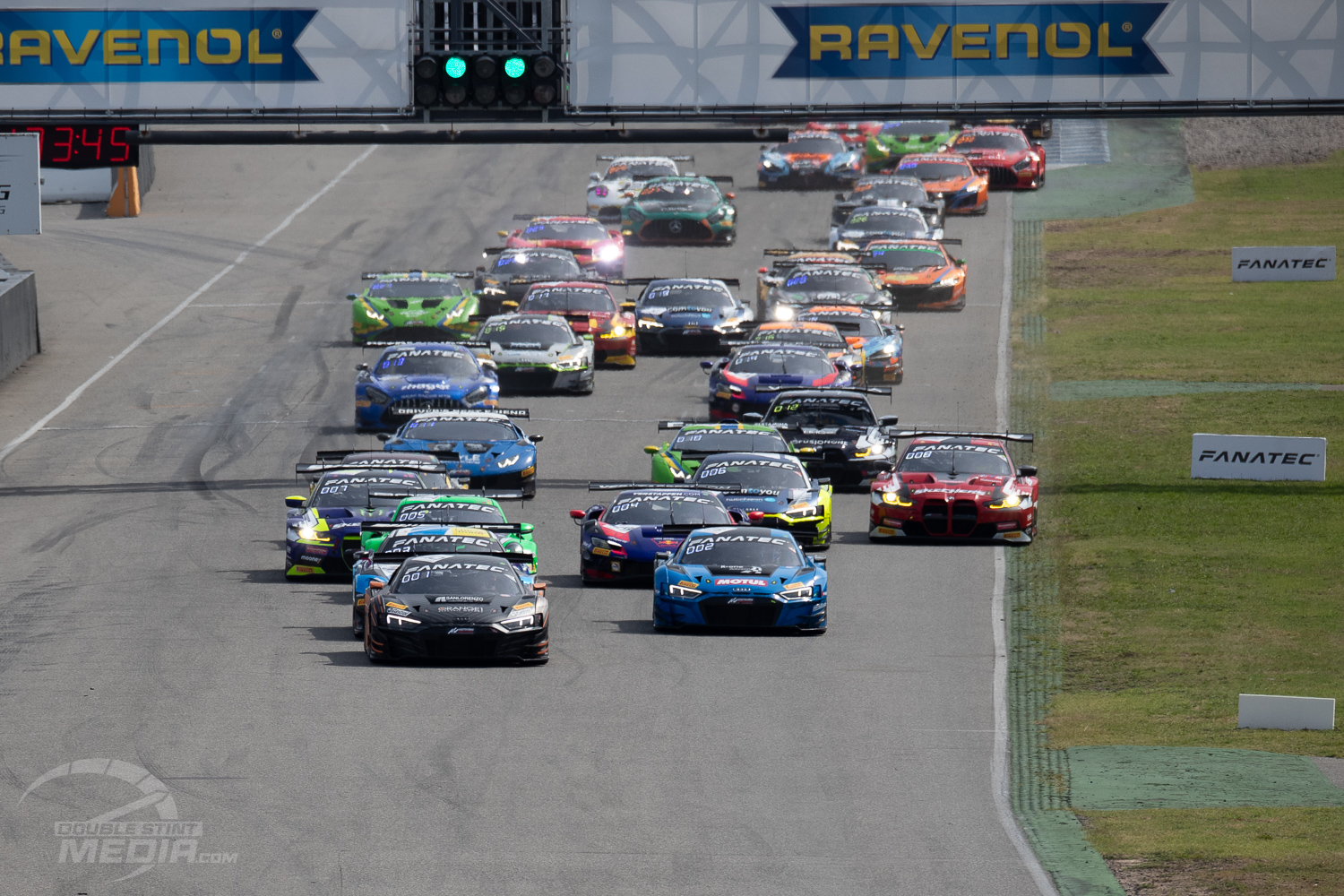 Marciello/Boguslavskiy melden sich mit einem Sieg zurück, während die Meisterschaftskonkurrenten Drudi/Feller eine Strafe kassieren.
mehr lesen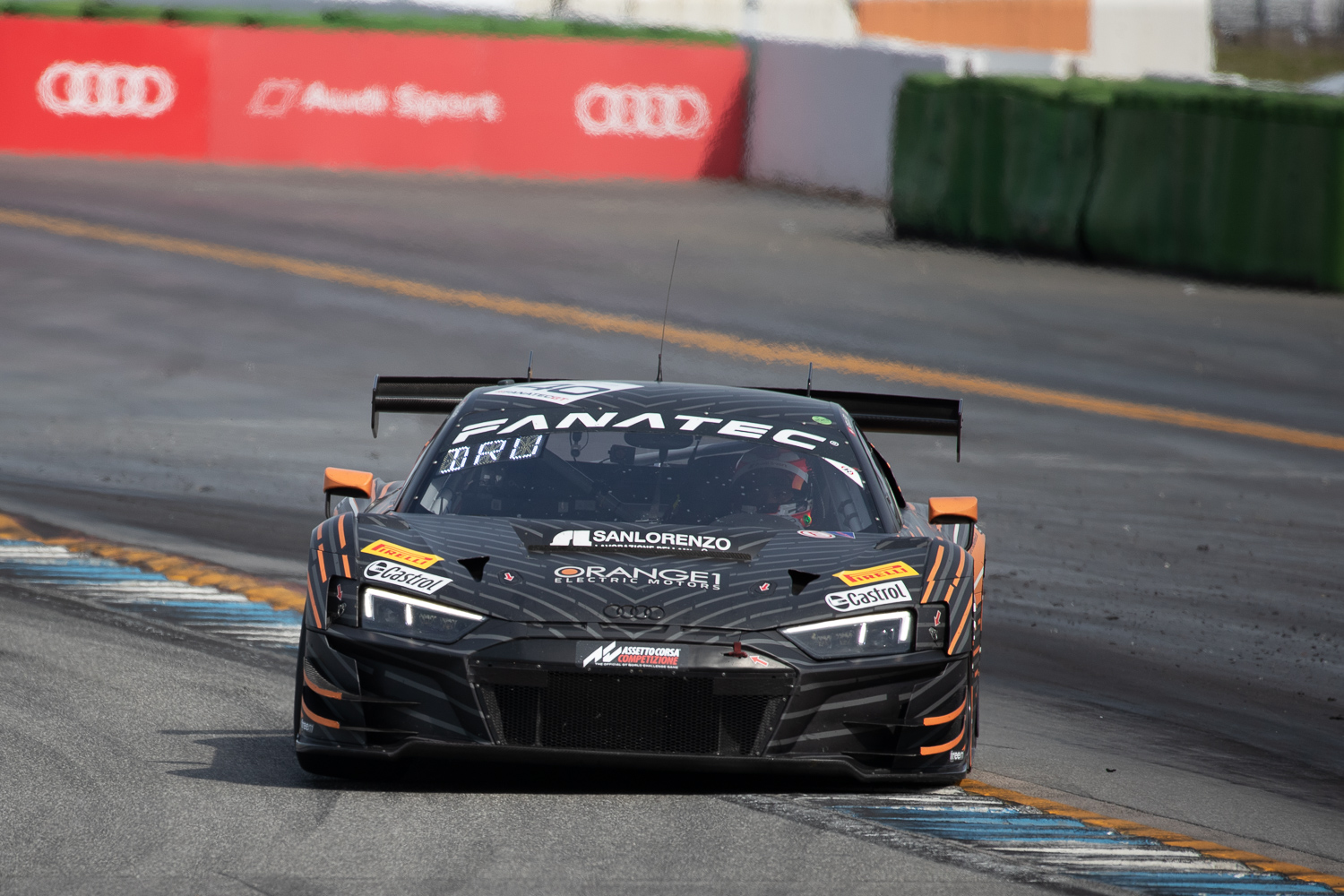 Die GT World Challenge Europe macht Station in Hockenheim - als Sprint-Event mit zwei Rennen über je eine Stunde. Als Gaststarter ist Paul Motorsport mit ihrem Huracán GT3 Evo am Start. Hubert Haupt wird von der SRO für dieses Event auf Bronze zurückgestuft, um mit...
mehr lesen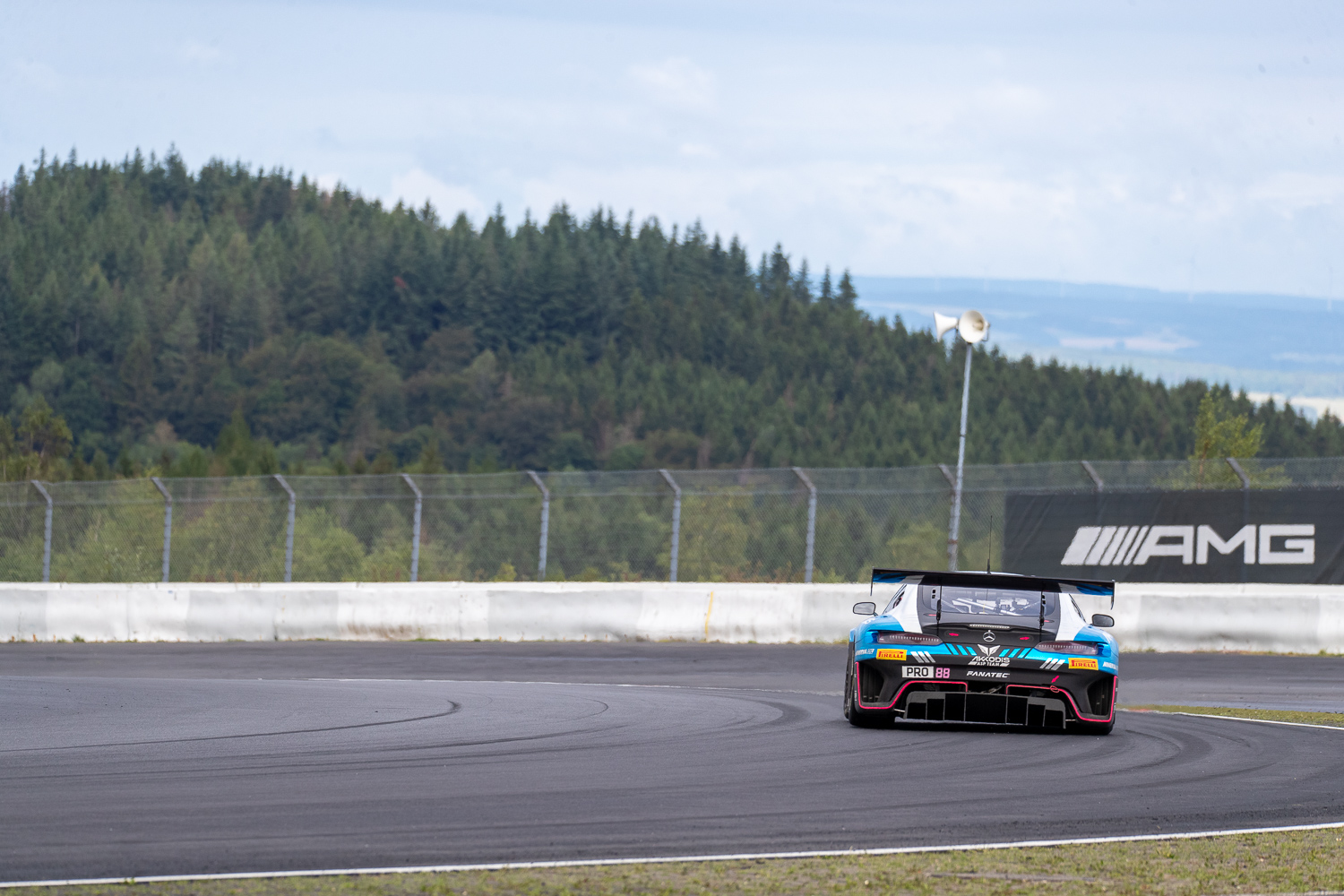 AKKODIS ASP dominiert Endurance Cup am Nürburgring.
mehr lesen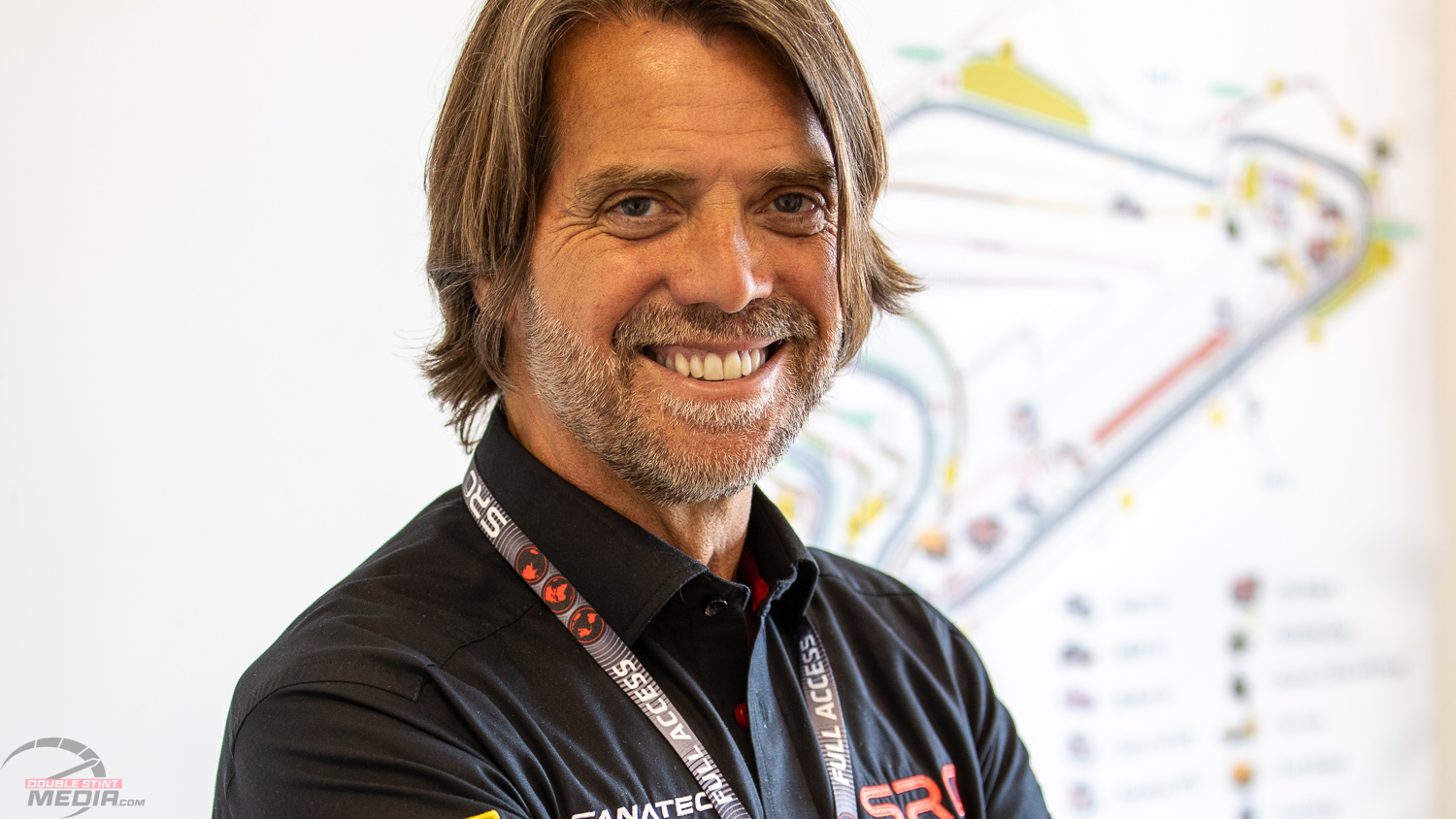 The English version of our interview with Stéphane Ratel.
mehr lesen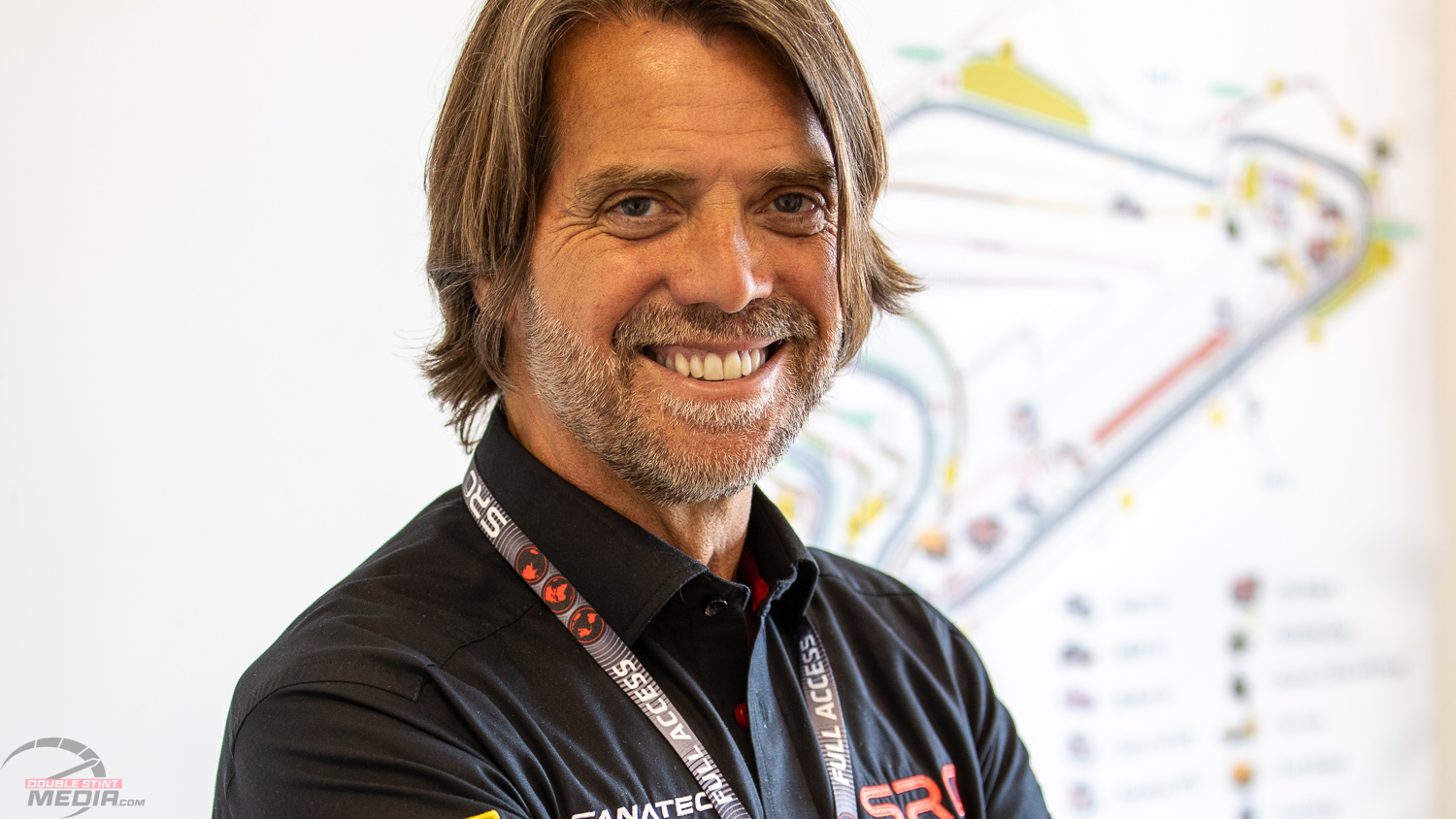 Stéphane Ratel im Gespräch mit doublestintmedia über die aktuelle Lage, einen kurz- und langfristigen Ausblick sowie Sim Racing.
mehr lesen